Beginner
Learn To FLY
Club Instructors are experienced & skilful volunteers who have offered their time to the club to help educate beginner pilots to enable them to gain the required competencies to progress to the next level.
In order to add new student to the training group we maintain list and only adds when WMAA capacity exists to provide effective training.
-Benefits
√ Less Crashing
√ Professional Learning
√ Become Top & Confident RC Pilot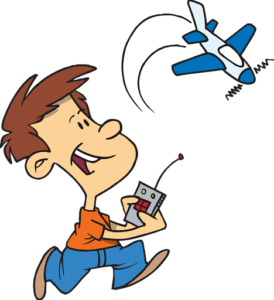 -How to Become WMAA Student
√ Come And See One OF Our Club Members On SAT-SUN Between 9am-12pm
√ Discuss About Your Learning Requirements eg: Plane, Helicopter Or Quadcopter.
√ Set The Commencement Date.